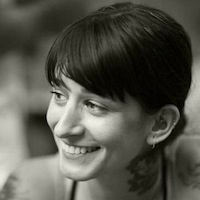 Filed by Jessie Dean Altman

|

Jan 13, 2016 @ 4:30pm
New York State Assemblywoman Aileen Gunther of Sullivan County has proposed a bill to stop cable companies from applying early termination fees to dead customers. That's right, if you thought dying was a reasonable way to cancel your cable or phone contract early, you'd be dead wrong. Sure, the companies don't expect you to pay the fee—that would be ridiculous. They just expect your family or whoever is left in charge of your estate to pay it for you.