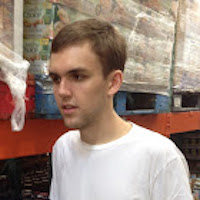 Filed by Bijan Samareh

|

Sep 30, 2015 @ 6:25pm
This footage of a dolphin saving a woman's phone will make you want to go clubbing with a dolphin (not because they're great dancers, but because phone-rescuers are always club heroes). Teressa Cee, a dancer for the Miami Heat, was swimming with dolphins in the Bahamas when the person who was holding her phone dropped it off of the floating dock. A concerned Millennial dolphin then retrieved it and brought it back up, because dolphins are chill like that. Even though it probably doesn't work anymore, the dolphin still wins the "Sea Creature You'd Want to Have at the Bar With You" award of 2015.