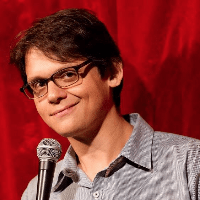 Filed by Matt Nedostup

|

Dec 14, 2016 @ 4:45pm
'Tis the season for year-end lists, and while we couldn't care less about the best movies of the year, or the best albums, or the most depressing news stories, there is one kind of list we've waited all year for. That's right—it's Dr. Pimple Popper's collections of the best pops of 2016. Today's compilation consists of punch removals, in which Dr. Lee uses a tool that cleanly removes a tiny circle of skin from some poor schmuck's body, allowing her to squeeze out the cyst goo beneath in a very satisfying Play-Doh like tube.
Long live the punch.