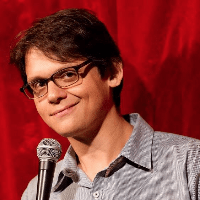 Filed by Matt Nedostup

|

Feb 01, 2017 @ 1:21pm
In less than a week, Dr. Pimple Popper's "booty cyst" patient has become a massive internet phenomenon. Popaholics just can't get enough of the disgusting-yet-captivating inflamed cyst on this guy's butt cheek. And because she's as good at going viral as she is at dermatology, Dr. Lee is taking full advantage. She cut her original video into two parts, and then posted a followup video in which she drained fluid from the abscess two weeks later. But a cyst of that size will generate some serious fluid, so now he's back for more. If you've come this far on his journey, you might as well watch this one.
Let's hope this man heals quickly. As fun as it's been, this adventure can't go on forever.