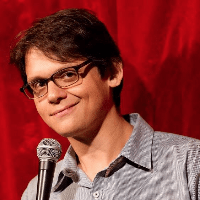 Filed by Matt Nedostup

|

Dec 01, 2016 @ 5:18pm
Two years ago, Dr. Pimple Popper found one of her early viral hits in a patient with a large dilated pore of Winer on his back. It's not hard to see why it was a success—his enlarged blackhead basically looked like a rubber stopper in a bathtub made out of his own skin, and it popped out with a really satisfying little flip. Because of its size and shape, Dr. Lee knew at the time that it would refill. And now it has, providing the internet with the sublime pleasure of watching her excise it all over again. And it even did the flip this time, too.