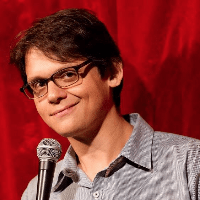 Filed by Matt Nedostup

|

Jan 12, 2017 @ 2:48pm
If you love Dr. Pimple Popper's eyelid extractions, you know you're a true popaholic. After all, it's hard not to cringe when you see someone take a blade to the millimeter-thin skin covering some poor schmuck's wet, tender eyeball. But if you can handle the stress, you're rewarded with some truly spectacular pops. Take this juicy milium on a patient's eyelid, for example. It's a good one, but you might want to belt down a shot of whiskey before watching it get popped.
If you got through it, congratulations. You're One Of Us.