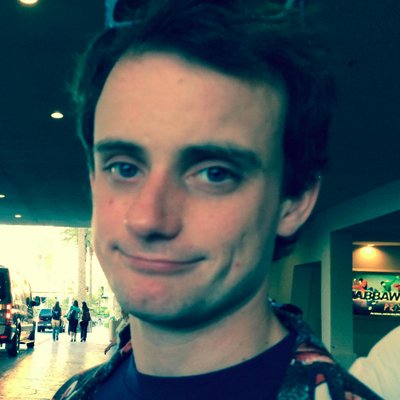 Filed by Johnny McNulty

|

Oct 22, 2016 @ 11:10am
Dr. Sandra Lee has removed bigger lipomas, and she's had lipomas that popped out more easily, but no patient probably was happier to have theirs removed than this dude. Situated right at his hairline, this lipoma gave him a slight unicorn quality, leading him to contact Dr. Pimple Popper. She makes pretty short work of it, however. It first reveals itself around 3:00, and gets removed in increments from 4:20 to about 7:30.