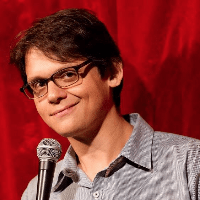 Filed by Matt Nedostup

|

Nov 22, 2016 @ 3:24pm
If you're reading this, congratulations. You're a true popaholic. Sure, some dilettantes may enjoy occasionally seeing a cute little blackhead get squeezed out, but you're the real deal. Otherwise you wouldn't have the stomach to watch Dr. Pimple Popper, decked out in splash guard gear that makes her look like a riot cop, draining this inflamed, infected megacyst on a woman's back. But your dedication will be rewarded when you watch the video.
Damn that was a good pop. Like a fine bourbon, it can only be appreciated by refined palates.