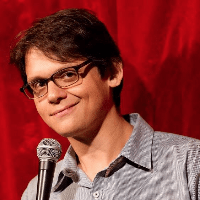 Filed by Matt Nedostup

|

Jun 09, 2016 @ 2:37pm
Dr. Pimple Popper has been on a run of lipoma removals recently, delighting fans who love to watch benign fatty deposits that look like uncooked chicken being removed from human bodies. After she removed the largest lipoma of her career and a truly nauseating infected cyst, this removal seems like a cinch. It's just a normal-sized superficial lipoma on a man's arm.
He may call it his "flotation device," but he'll still probably have more fun on the beach now that it's gone. She shared a video of the removal, which as always, is satisfying in a deeply psychological way that nobody can understand.