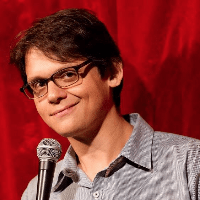 Filed by Matt Nedostup

|

Apr 10, 2017 @ 9:23am
One of Dr. Pimple Popper's most beloved patients is Momma Squishy, a woman whose body is covered in small steatocystomas, each one full of an oily yellow substance just begging to be squeezed out. Now, the Squishy family is growing. Dr. Lee recently welcomed a new patient with the same condition. She may not have as many steatocystomas, but they make up for it in quality.
Here's part 1:
And here's part 2:
Do these patients ever meet? Oh, to be a fly on that wall.