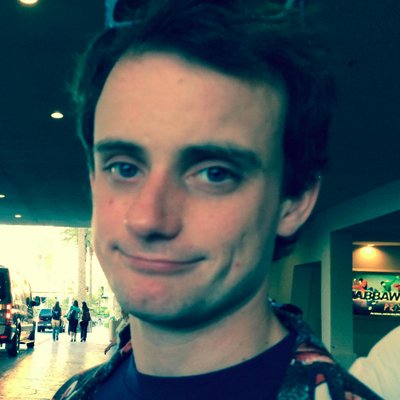 Filed by Johnny McNulty

|

Nov 18, 2015 @ 9:57pm
What exact combustion is taking place in this video posted by a man from Quebec is unclear, but two things are certain: 1) This is awesome, and 2) You should never, ever do this at home. The world would be a simpler place if things that looked really badass weren't also likely to burn down your house, neighborhood, and/or regional forest, but alas, there it is. That's why you should do the responsible thing and only watch this video without ever replicating it.