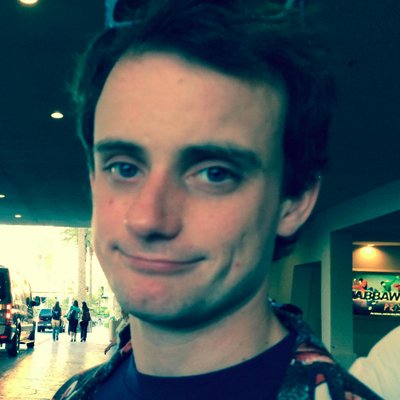 Filed by Johnny McNulty

|

Sep 03, 2015 @ 6:44pm
Technically, it's "cardistry," not a card trick, but...yeah, I'm not going to call it that.
Zach Mueller is a very serious man. Or kid. I don't know him, don't ask me. One thing's for sure: he's really intent on his neat card stuff. They look like they're floating! Then it zooms out and it gets even more intense! But not as intense as Zach looks. He does smile at the end, however. It's totally worth watching the whole thing for the routine, but also so you can see that he's OK and not suffering from severe internal pain or anything.