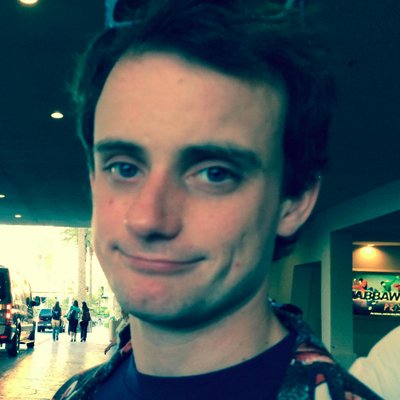 Filed by Johnny McNulty

|

Dec 06, 2015 @ 4:40pm
Look, what people do on the Internet is their business, so it's impossible to say what, exactly, led imgur user OhMyImaginaryFriend to create an album of the many possible results of different species having sex.* But they did, indeed, create this album. The moral of the story? 1) Anything is possible and 2) keep everything away from lions—because if they don't eat it, they will create a chimera with it. Click through this album to gawk at the products of illicit animal love.
If you're on mobile, just click directly on the photo to advance to the next one: