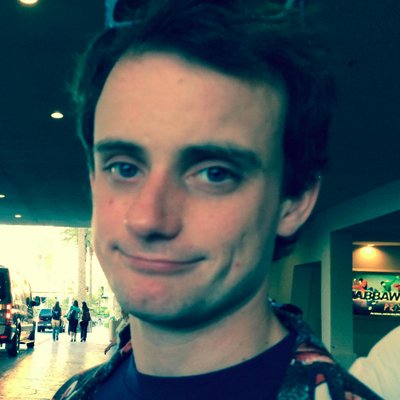 Filed by Johnny McNulty

|

Jun 29, 2016 @ 8:30pm
With the holiday weekend soon upon us, many Americans will soon be trying to summon the ability to party from their work-crushed souls—something that's much easier if you can picture in your mind this man dancing in his cowboy boots on a bucking mechanical bull. There are no words here. There is no commentary. There is no need for any of that. This is the coolest guy at the bar, and everyone's glad he came. Let his energy prepare you for being cool for 72 hours.
Anyone up for some bull riding with #TeamNiteLife? #TeamDaykin

Posted by Paint Nite Virginia Beach on Friday, January 29, 2016