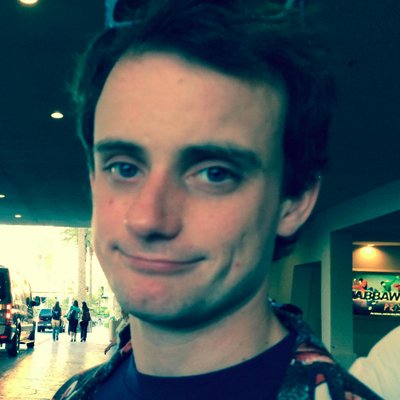 Filed by Johnny McNulty

|

Oct 30, 2016 @ 11:44am
When you're a YouTube makeup celebrity like NikkieTutorials, you fly across the country to have your pores squeezed by the most famous pore-squeezer on the internet—Dr. Sandra "Pimple Popper" Lee. Naturally. Fortunately for us, the internet celebrity encounter was filmed, and it's as satisfying and relaxing as any video either one makes. First, Nikkie has a small angiofibroma (small red spot) removed from the front of her known, but the blackhead farming begins at 3:30. Her pores are productive, and the friendly conversation gives the whole video a relaxing, meditative quality.