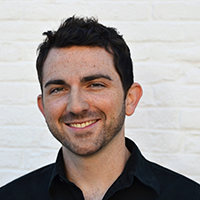 Filed by Chip Dwyer

|

Jan 30, 2016 @ 11:04am
Some people got their DNA tested for the ancestral history, and while some results were expected, there were a few surprises in the bloodlines of the participants. Many people were confident about their origins and lineage, while others had a decent idea of where the family tree leads. And sometimes there was a dash of of something unexpected:
Now families can celebrate the fun new tradition of slowly spitting into tubes and mailing it away to a laboratory. It only takes six to eight weeks to lean if any of your grandparents took liberties with describing their ethnicity. It's a much more worthwhile exercise than testing beards to learn if they contain poop.