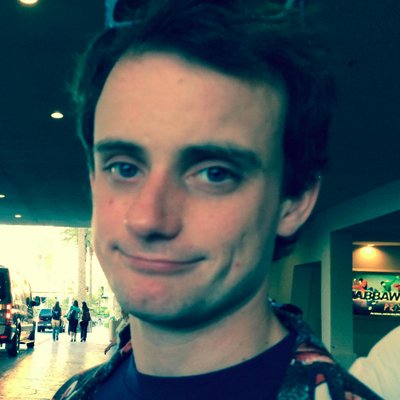 Filed by Johnny McNulty

|

Feb 06, 2016 @ 10:32am
Despite the fact that this is "for research and science," as the first participant in this video is anxious to point out, it's seems like some or all of these participants trying virtual reality porn will go home and immediately purchase a set for their own independent research. The participants viewed similar but gender-specific clips that put them in the body of a very attractive person on a couch having fun with some other very attractive people. Their main complaint, as snarky as they try to be, is that the videos were too short.
That said, there was also hesitation about how scarily immersive it was, and how they're worried we will all soon be sitting around with porn masks on our faces, unaware or uncaring of whether people walk into our rooms. There is no nudity in the clip, but the participants are candidly narrating blurred-out porn, so it's only technically SFW and you may want to wear headphones: