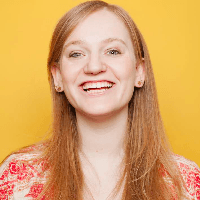 Filed by Orli Matlow

|

Jan 19, 2017 @ 11:46am
The latest frontier in blackhead removal technology is the Pore Vacuum, a mini vibrator suction device that promises to yank out the goo that lies beneath. Because BuzzFeed gonna BuzzFeed, the site set up some staff with some of the handheld devices to test just how much oil it can suck. If you can't see Dr. Pimple Popper herself, you can try to get the extraction experience machine form. It'll give you some crazy hickeys.
While the fancy device is fun, sometimes you just need the catharsis of a good old fashioned, analog pop.