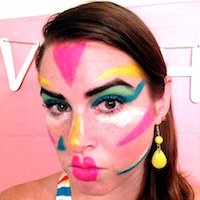 Filed by Ashley Bez

|

Aug 26, 2015 @ 9:55am
In the battle between porn stars and porn commenters, the stars come out on top.
If you haven't heard of Pornhub or Brazzers, you probably don't watch porn. They're super popular porn outlets. OK! Now you're all caught up. They teamed up with 4YallEntertainment to bring us this video (below) of a bunch of porn stars reading mean comments about themselves. It appears that the producers of this video hunted for the least-x-rated comments, which was probably someone's full time job for like, a year.