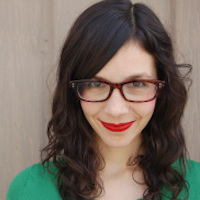 Filed by Meg Favreau

|

Jun 15, 2016 @ 9:00pm
Because the internet is an every-expanding digital hoarder house with a niche for everything, "kids repeatedly throwing eggs at their parents" has become an entire video genre. The most recent entry is this father who has excellent reflexes and who has also probably removed his son from his will. Which is a shame, because that means this kid won't be inheriting that sweet beige sectional couch.
But it was worth it.