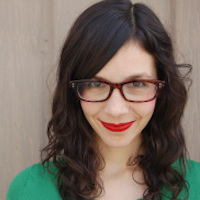 Filed by Meg Favreau

|

May 12, 2016 @ 7:50pm
Cedar Point, the "amusement" park in Ohio, has made the world's tallest, fastest, and steepest dive roller coaster, Valravn. "Amusement" is in quotes there because if a ride is this scary, can it actually be amusing anymore? Either way, this video of the 20-story tall, 75 mph ride is made even creepier by the fact that it was filmed on an overcast day, as if to say "Ye who ride this rollercoaster, repent!"
If this seems familiar, that's because Cedar Point released a CGI version of the coaster video last year. But CGI's not really scary; if it was, The Mummy Returns would have looked terrifying and not like The Rock asked his 15-year-old nephew who was getting into computers to make a fun video of him.